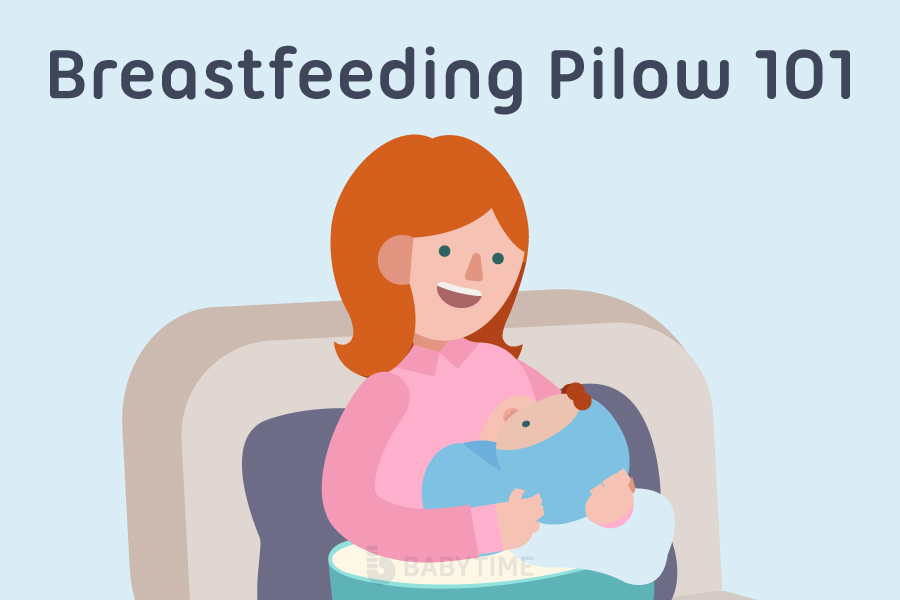 A newborn's day consists of sleeping and eating. Breastfeeding may occur more than 10 times a day and that's some intense workout for the mom's arms, especially if you have no strength right after giving birth. Not only do your arms get sore but also brings a lot of strain on your back and wrists.
Breastfeeding pillow is a godsend. It's the greatest thing invented since sliced bread. So here are the basics you need to know about them
Is breastfeeding pillow necessary?
If you haven't caught on with my enthusiasm already, the answer is YES. But I actually met other moms who were fine without it or just used a pillow that's laying around at home.
A breastfeeding pillow is convenient and fits right around your waist, putting it in precisely the right position to rest your arms on.
How long should a breastfeeding pillow be used for?
Generally, it is recommended for moms to use it for 1 to 2 months. But some moms like to use it for more than 6 months. Overall, it is wise to have one prepared before birth so you can use it right after the baby is born. This is the period when you need as much help as you can get.
How do breastfeeding pillows work?
The purpose of the breastfeeding pillow is so that you can breastfeed your baby without supporting his body weight with your arm strength. After giving birth, your joints and bones are weakened, you'll feel tired and weak all the time. Still, you need to breastfeed your baby on demand and that could be every 1 or 2 hours. A breastfeeding pillow helps relieve a bit of work off your arms, back, and shoulders and allows you to be more comfortable while breastfeeding.
Another point to make out is that a breastfeeding pillow is solid (but cushioned) so it can withstand the weight of the baby without it collapsing. A regular pillow will collapse and won't be as efficient as using a breastfeeding pillow.
Why the different shapes?
Breastfeeding pillow comes in many shapes and sizes so the best thing to do is find a store where you can try them on and choose one that fits you best.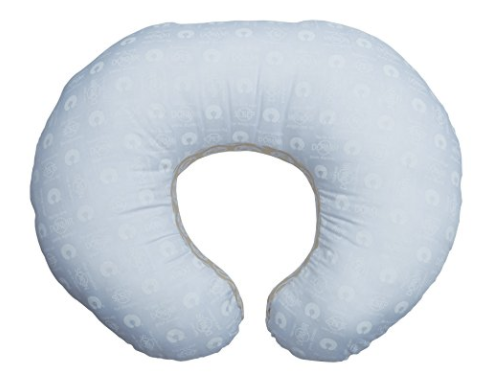 This one is pretty much straight forward and self-explanatory. It fits almost all body types and provides sufficient arm support.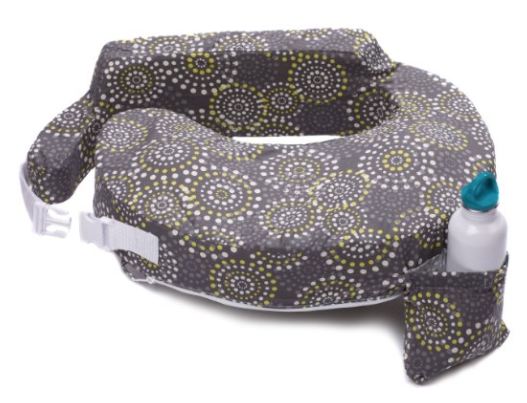 This one wraps around your whole body and provides a really good back support. Most models have a front pocket attached so you can store your phone other small items in it.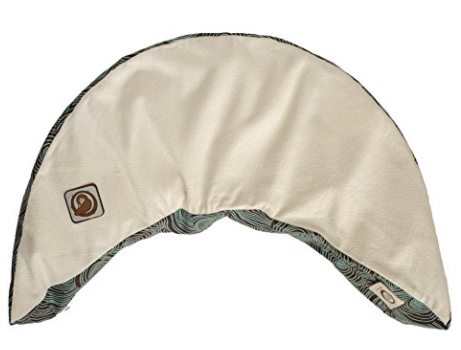 Not to be confused with c-shaped pillows, this one wraps around the side of your body. The Blessed Nest Organic Nesting Pillow, for example, is a bit heavier but smaller, making it more portable, and the eco-friendly material is more breathable. This breastfeeding pillow can be used for comfort during maternity, laptop table, and even a bean bag for older children, according to The Baby Gear Lab.
There are plenty of other breastfeeding pillows in the market as popularity for these comfy helpers has increased significantly over the past few years. No pillow is a wrong pillow so remember to choose one that meets your comfort level, price point, and convenience.