Baby Crib Review 2017
One of the first things expected parents question is, what crib is best? Buying a crib is no small matter as it concerns the comfort and safety as your child. According to Consumer Reports, "basic is best" and that you should get a new crib if it's possible. It states, "Older models might not meet current safety standards or might be in disrepair."
Use our list of cribs to decide which is the best for your baby and your wallet.
1. Dream On Me
Violet 7 in 1 Convertible Life Style Crib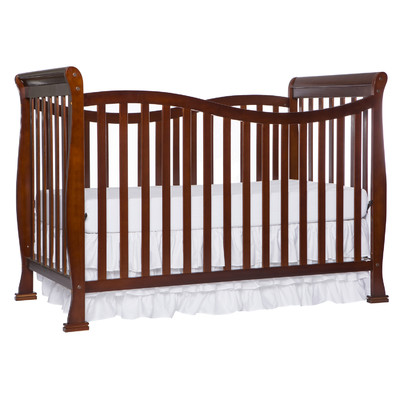 This crib with a classic yet cute design is will not only last for a long time but also affordable. It's currently selling for $159 on Amazon and is the #1 Best Seller in its category. Moms love this crib because it converts into a toddler bed, daybed, youth bed, and a full-size bed! Talk about versatility! Currently, it comes in 6  different colors and bed frame and mattress (for bigger sizes) are not included.
2. Ikea
Sniglar Crib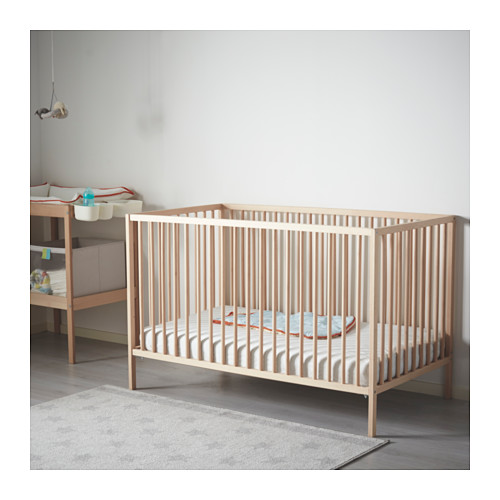 This crib is one of the cheapest in the market, selling for $79.99 but don't let it's low price point fool you! A minimalist lover's must, this crib can support toddlers up to 50lbs and convert into a toddler bed with the conversion kit included in the price! Note of precaution: permanently fix to wall to prevent crib from falling over.
3. Pottery Barn
Kendall Convertible Crib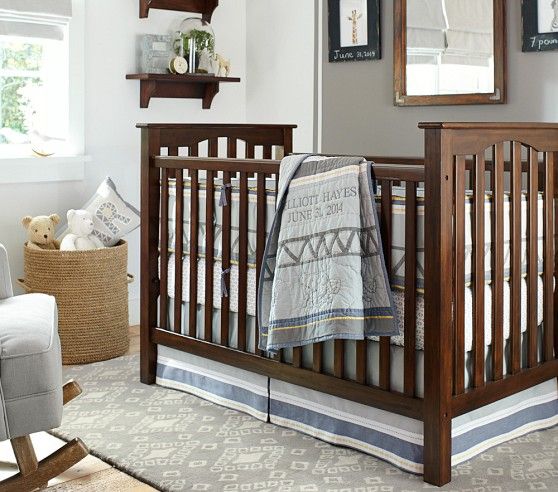 We know Pottery Barn only sells quality products and guaranteed to last a long time. This durable and timeless crib is made from solid poplar wood. It doesn't come cheap though, with a price-tag of $399 this crib can only be converted into a toddler bed and conversion kit is sold separately.
4. Da Vinci
Jenny Lind 3-in-1 Convertible Crib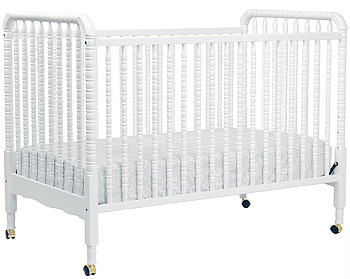 A vintage inspired crib, this crib not only converts into a toddler bed and a daybed but has wheels for mobility. It's also available in 4 different vintage colors and made of 100% sustainable New Zealand pine wood. Currently sold for $179 on Amazon, this crib has raving reviews and has won Babble Best Picks 2011, Winner in Best Vintage-looking Crib under $200
5. Snoo
Smart Sleeper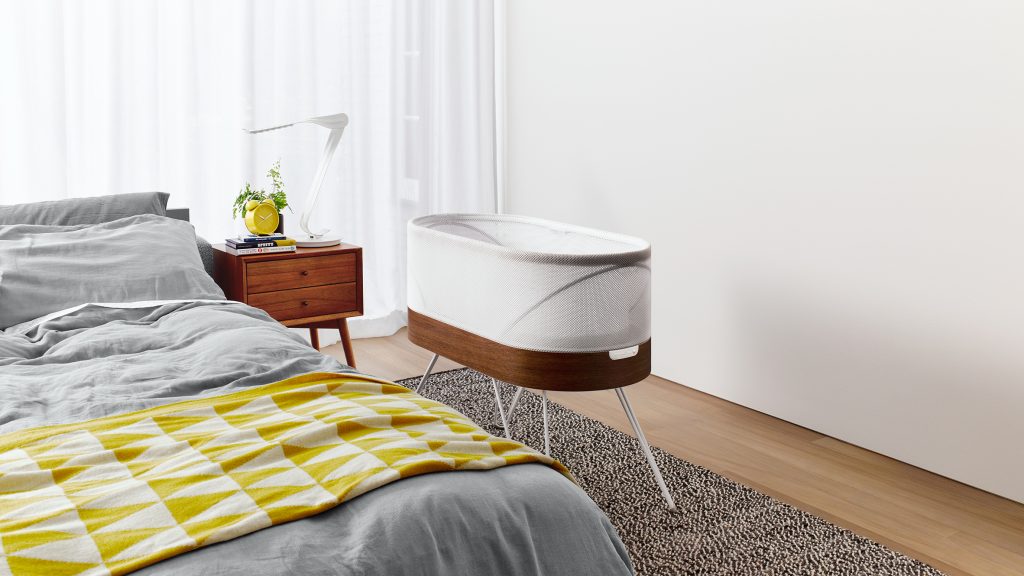 The most innovative crib to date, this crib clams to "reduce crying, boost sleep, and is safest baby bed ever made." The Snoo is a smart crib that'll gently rocks your baby and choose best white noise to ensure better quality of sleep for your baby! A major downside is that it's only good for babies up to 6 months of age and it comes with a hefty price tag of more than $1,110.
6. Summer Infant
Travel Bed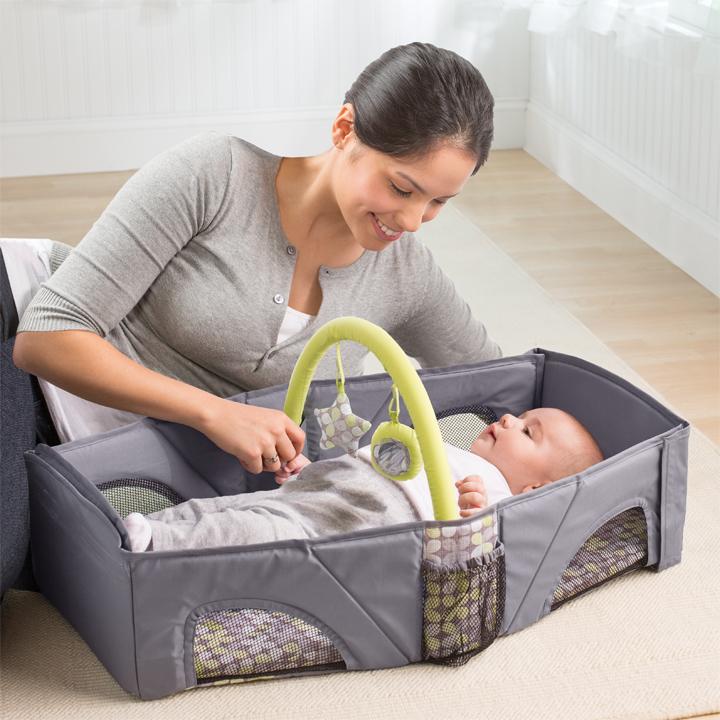 This is a portable "crib" that folds to a size of a laptop. It's affordable ($20) and efficient and nice to have in handy for times when you travel with your baby. There is a toy bar with two toys to keep your baby entertained while you change his diaper!
Did you find this article informative? Give us your feedback by commenting below!
Download BabyTime App by clicking on the image below: