When it come to tracking your pregnancy, there is no short of apps to help you with the job. In today smartphone world with a tap on the screen, you can get all the info you need. While there are many pregnancy apps in the iOS and Android app store, it can be confusing to choose which one can help you the best. If you are having trouble choosing the best pregnancy app, read on and learn why these 15 apps are the best pregnancy apps to help you to track your pregnancy.
15 Best Pregnancy Apps For Expecting Mothers
Don't have time to check out all the apps? No problem! Use the 'Quick Navigation' table to jump to the app you like and find out more information about the cool app functions.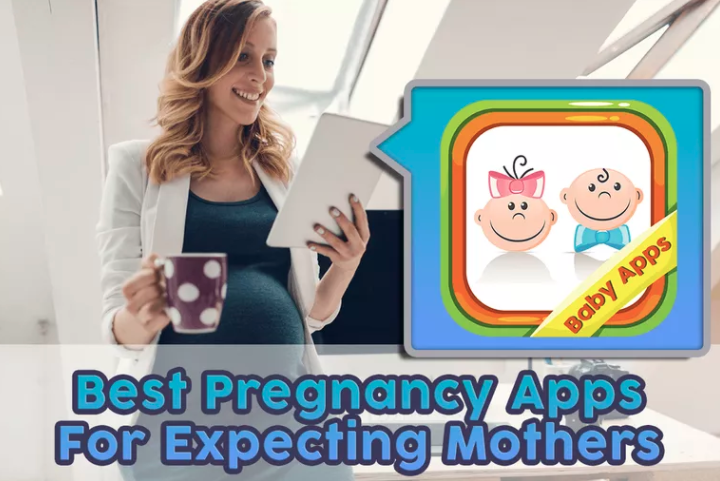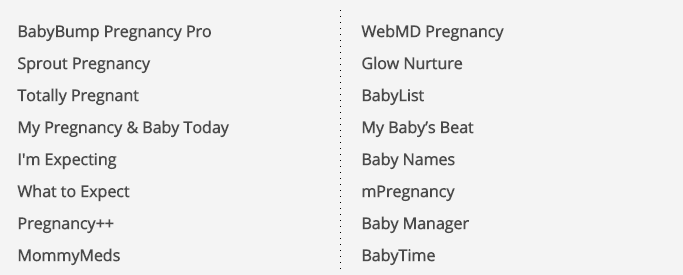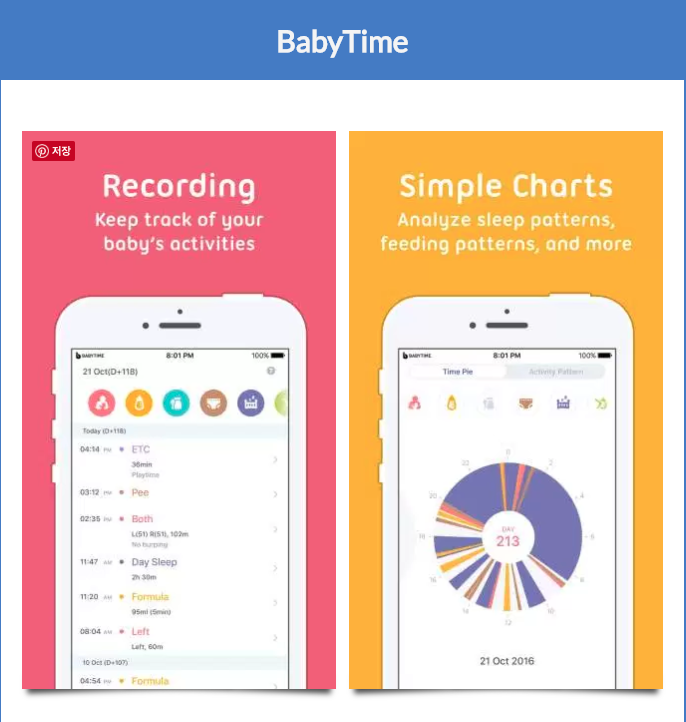 BabyTime with more than half a million download is an activity tracking app to guide parents to raise a healthy baby.
It takes the hassle of tracking a baby's daily activities with a notebook and pen away and make it possible to record every aspect of a child care conveniently on the smartphone.
Users can record activities like breastfeeding, diaper changes, and sleep and watch as the data are converted into a beautiful visual graph of the baby's growth! Such features let caregivers gain further insight into a child's development and care.
BabyTime is currently available for worldwide download for iOS user only. Unless you can understand Korean, Android version is currently only available in Korean language only. However, the Android version is scheduled to be released globally at the beginning of 2017.
http://babydotdot.com/best-pregnancy-apps-2016/